Snapied.com is a free, easy-to-use Online Graphic Designing Platform.
Yes, you have heard it right, Snapied.com is absolutely free for its members.
Snapied.com users can create awesome designs at no cost, we have a huge collection of templates, illustrations, icons, premium features, post dimensions of popular social media sites like Facebook, Instagram, Twitter, Pinterest, YouTube and etc. You can create a canvas from scratch too.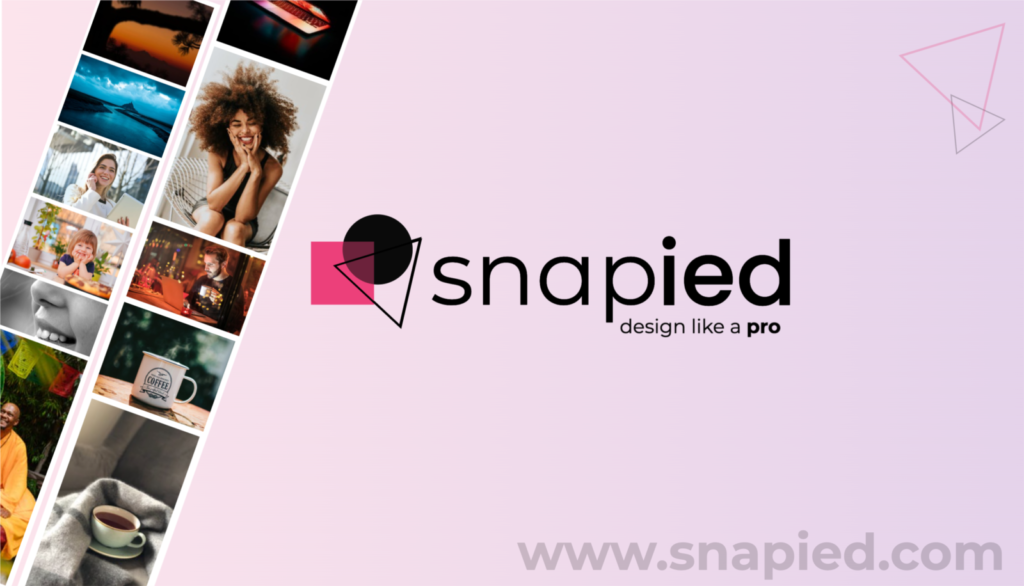 Log in to https://snapied.com to explore more
Snapied.com is a simple yet powerful online graphic design tool that helps both professional and non-designers create amazing designs easily and quickly.