Snapied is a free graphic designing tool that gives you everything you require to design your ideal online graphics.
Snapied provides an All-in-one, easy, and dynamic design tool to create your online identity, with many images, graphic elements, templates, and fonts. snapied.com is the perfect platform for you to personalize your creation.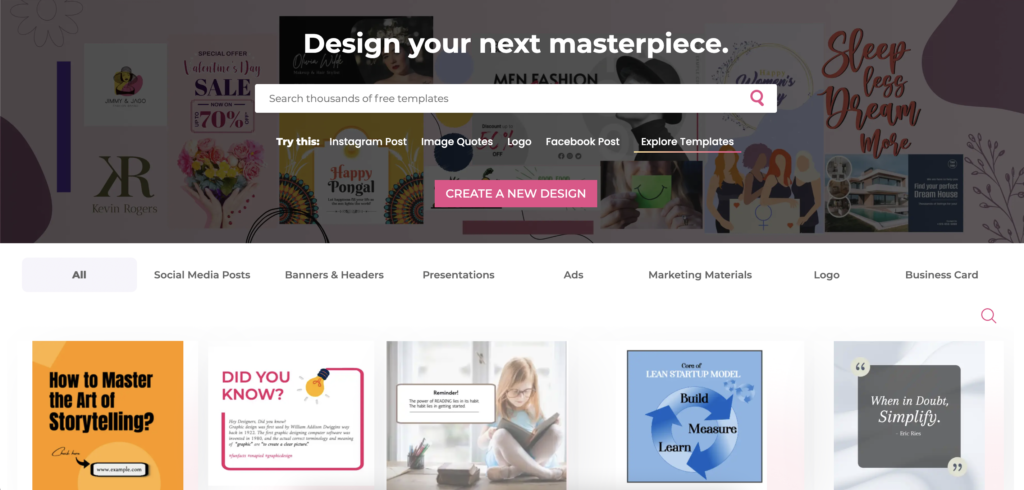 Snapied can be used by anyone who wants to create awesome graphic designs for their business or personal use.
Snapied can be used by:
Businesses/Freelancers/Entrepreneurs
Marketing professionals
Digital Marketers
Social Media Marketers
Content Creators
Writers
Artists
Social Workers
Educators
For Project works
For Personal use
To know about our features please log on to https://www.snapied.com/features
To explore more please log on to www.snapied.com
Happy creating 🤗